Yoga Oracle - Card Deck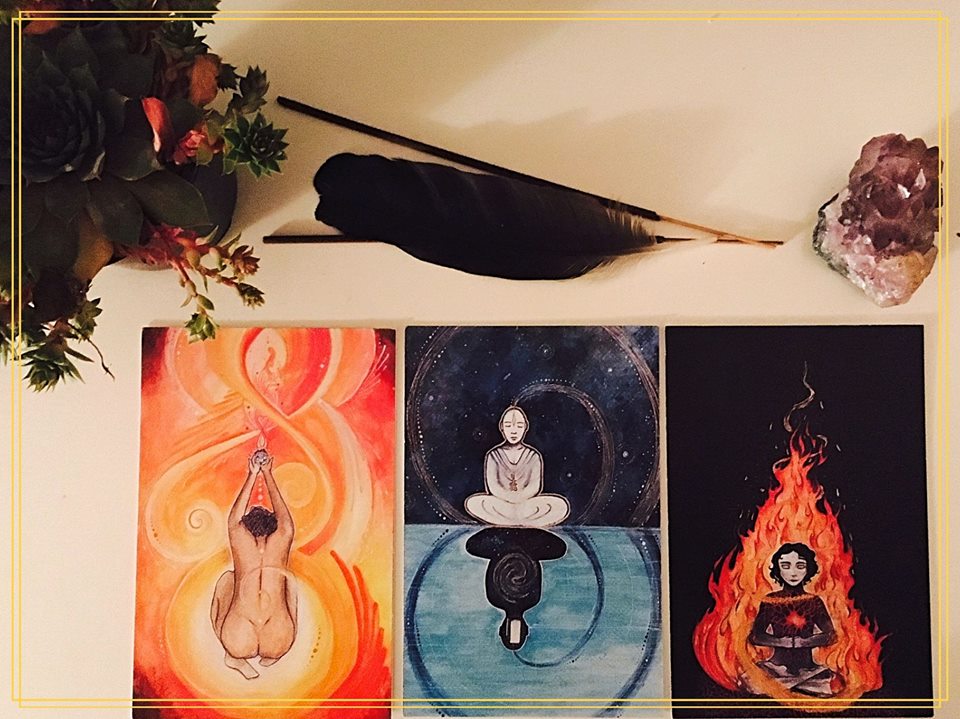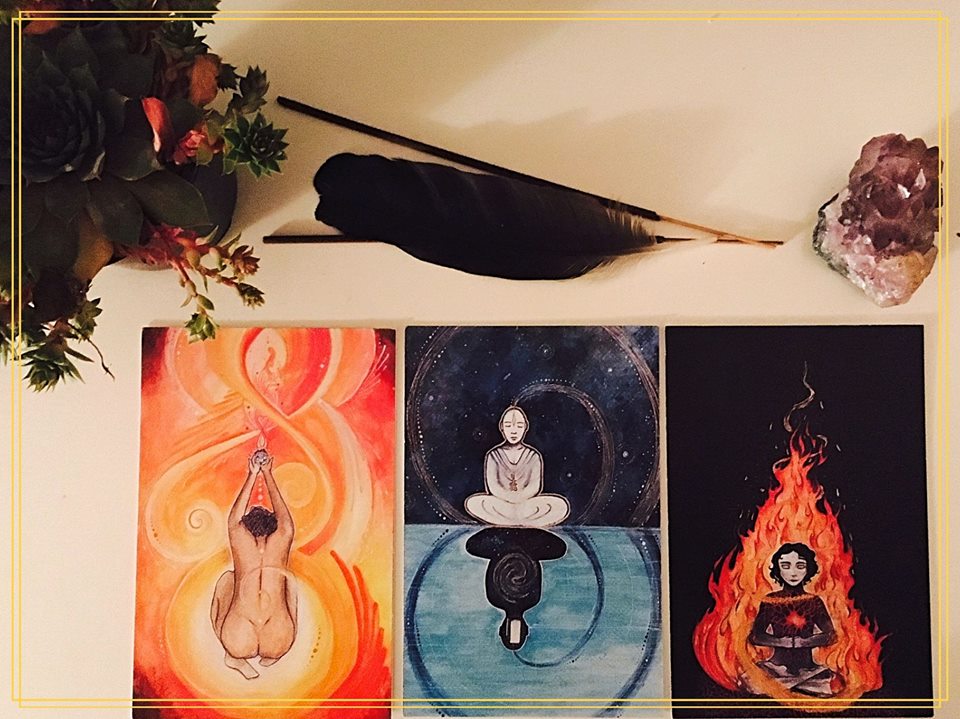 sale
Yoga Oracle - Card Deck
A powerful tool for your spiritual journey, the Yoga Oracle will educate, inspire and guide you on the path of self-discovery. Sourcing ancient sanskrit terms and mythology from the yoga tradition, this unique deck presents them in contemporary language to bring the timeless ancient wisdom of the yogis into your everyday life.
The Yoga Oracle creates a living bridge between East and West, Spiritual and Mundane, to restore wholeness in your everyday life.
Choose a card for the day, and read the accompanying explanation as a theme for contemplation. Or use a simple spread to explore the dynamics of a life issue and gain insights into a specific question.
What's Included:
36 beautifully illustrated cards

Guidebook with rich explanations, suggested usage and quick reference phrases

Special for Pre-Sale Only : Digital editions of all cards
Pre-sale Offer and Delivery
Every great product and vision needs early-adopters, people who believe in the value of something out-of-the-box (pun intended) and are willing to support it before the mainstream is woke.
This is will be the FIRST Yoga Oracle Deck of its kind,
By ordering the pre-sale deck you will be funding the production costs to bring this to the world, and we want to reward our supporters.
What you will get:
A special price of $39

A digital download of each card as it is completed, delivered to your mailbox, likely providing you with the perfect message you need to hear that day.

A special, autographed limited-edition card by the artist that will be shipped when the deck is ready
Delivery
Estimated delivery date for the deck is Spring 2019
Namaste ~ In Abundance and Gratitude
Zamir & Safiya ~ Yoga Oracle Deck Creators